Wheel Alignment
Don't take vehicle alignment for granted, it can really end up costing you. Getting the alignment done for your BMW, Mini Cooper, or Volvo will improve your car's handling, gas mileage, and tire wear.
Poor alignment can cause damage to your tires and shorten their life dramatically with premature wear. A properly aligned vehicle can add thousands of miles to the life of your tires.  Proper wheel alignment also gives you better gas mileage. A properly aligned and inflated wheel will reduce rolling resistance.  When all of your car's components are in alignment, bumps, ruts and road shock are better absorbed delivering a smooth ride with better handling.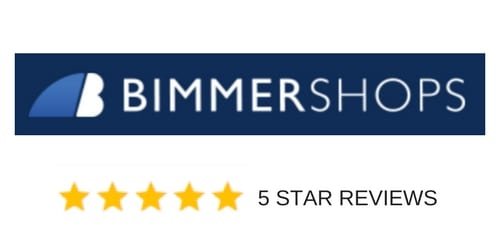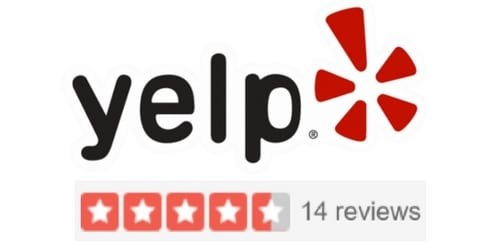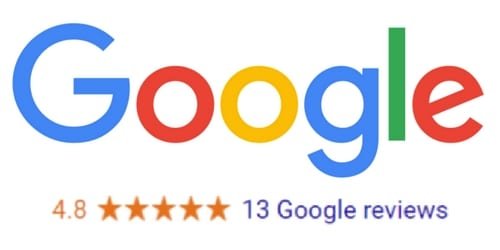 "Beyer Motor Works is awesome, honest, and FAST!!!!  They are quick to fix the car, honest and fair prices.  It really is a pleasure to do business with them.  Roy is fantastic and communicates well.  I highly recommend them."
Kristy s.