BMW, MINI COOPER, AND VOLVO ENGINE REPAIR
High-performance vehicles like BMWs, Volvos and Mini Coopers are built to last, but even these great vehicles run into engine issues now and again.
Depending on previous use or the variety of driving conditions out there, all engines have different needs. At Beyer Motor Works, we offer several engine services that can help you get the absolute best performance from your engine. Our services can include:
The inspecting of your vehicle's engine components
The installation of new spark plugs to your vehicle
Smoke Testing Intake System for air leaks
Replacement of fuel and air filters
A full fuel system cleaning… your car's overall performance will thank you
And a variety of other engine services and/or needs
Your BMW, Mini Cooper, or Volvo's engine might require more than just an oil change. After a full inspection of your vehicle, the technicians at Beyer Motor Works will discuss with you the option of other recommended services for your engine's health.
Some of the key components we will repair and/or replace include:
Your vehicle's diagnostics system
Spark plugs
Your fuel pump
Air mass sensor
Intake boots
Your breather/oil separator valves
Ignition coils
Seals and gaskets
Your engine's sensors
Let the staff and the technicians at Beyer Motor Works keep your engine purring.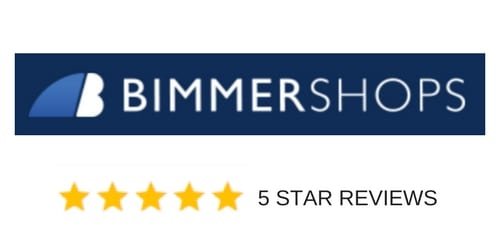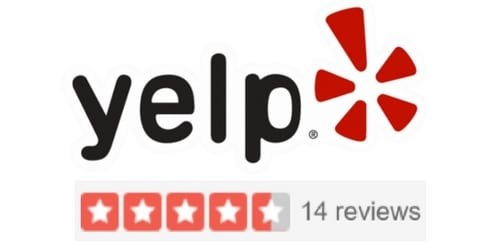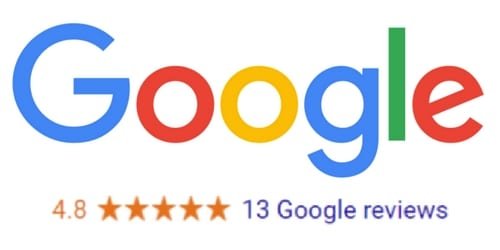 "Beyer Motor Works is awesome, honest, and FAST!!!!  They are quick to fix the car, honest and fair prices.  It really is a pleasure to do business with them.  Roy is fantastic and communicates well.  I highly recommend them."
Kristy s.