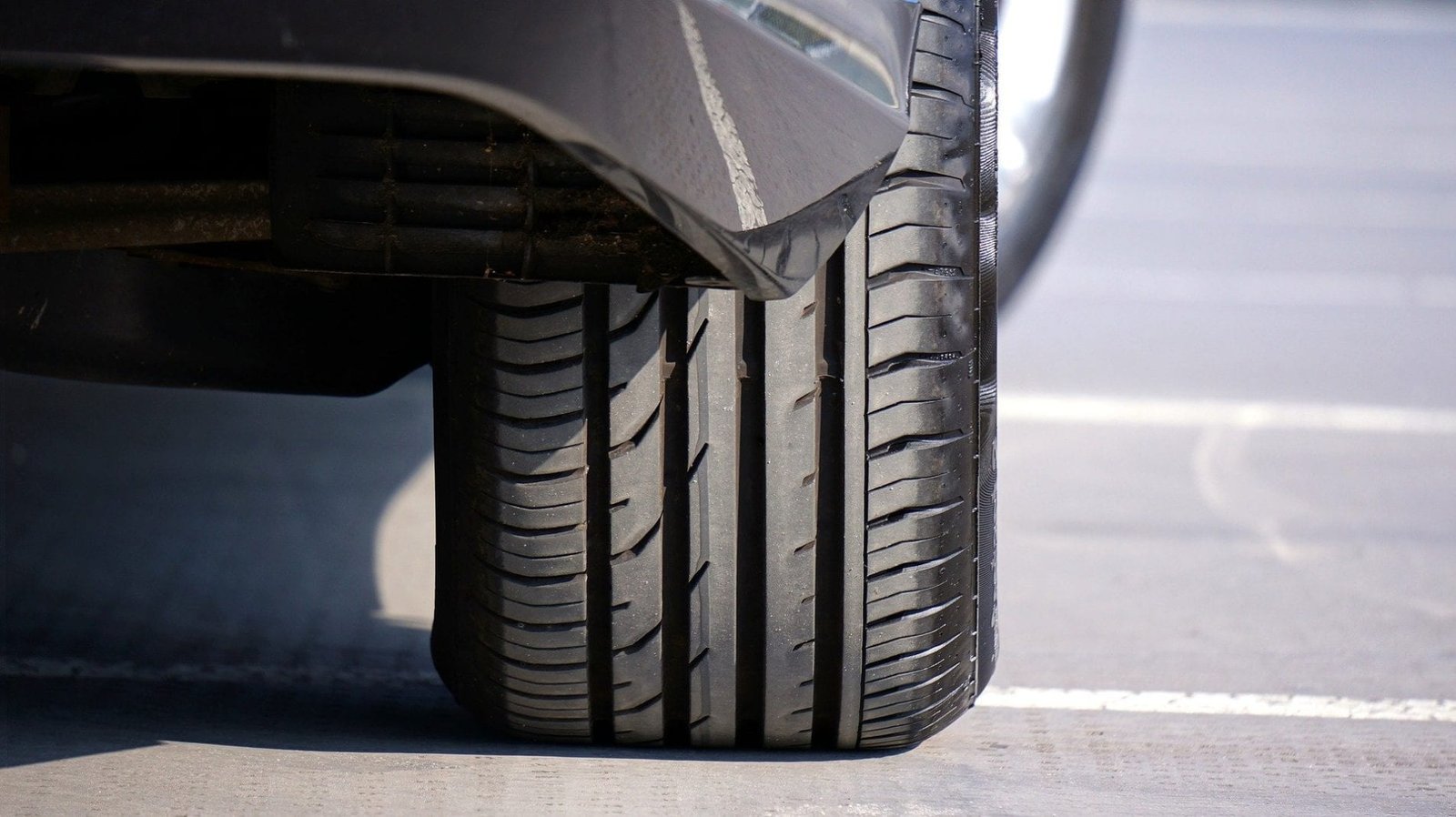 BMW, MINI COOPER, AND VOLVO TIRE REPLACEMENT
Your BMW, Mini Cooper, or Volvo's owner's manual will have specific instructions on tire inspections and replacements. Take a look at your owner's manual for tire replacement or inspection recommendations.
Ever worry about sliding on wet road surfaces? You can pretty much guarantee that you will slide if your tire's tread is visibly worn down. It's very dangerous and not worth the risk. We can take one look at your tires and let you know what needs to be done. Don't hesitate to stop by or call.
Our technicians are highly trained using industry-approved methods to repair punctures and cuts in the tread of your tires. As long as your tire pressure is where it ought to be, you can drive around on these repaired tires.
Unfortunately, if your tires have been punctured or cut in either the sidewall or shoulder they're most likely beyond repair and will need to be replaced. If you've driven on very low inflated or flat tire pressure for any period of time you might have permanently damaged the tire's internal structure. This can lead to much larger problems. It's important to bring your BMW, Mini Cooper, or Volvo in immediately so the Beyer Motor Works team can do an inspection of the damage.
All tires, even spare tires, that are 10 or more years old should be removed and replaced, even if as a precaution. Remember, when it comes to tires it's not just about the visible damage. If you're unsure of the age of your tire, let us take a look.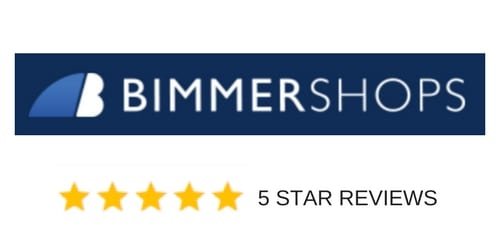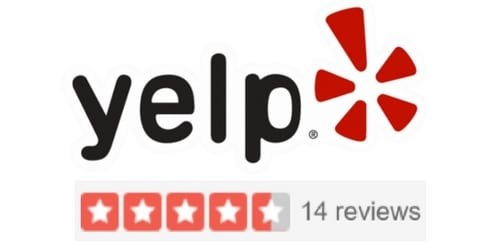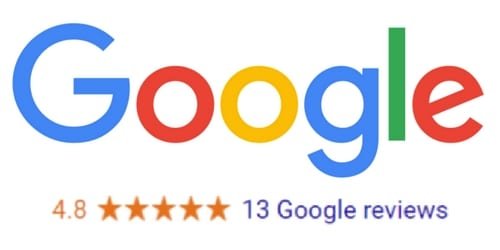 "Beyer Motor Works is awesome, honest, and FAST!!!!  They are quick to fix the car, honest and fair prices.  It really is a pleasure to do business with them.  Roy is fantastic and communicates well.  I highly recommend them."
Kristy s.