BMW, MINI COOPER, AND VOLVO A/C SERVICE
Beyer Motor Works A/C Service Includes:
Check for cracks and/or damage to the drive belt of your A/C Compressor
Scan HVAC module for faults and check key operating parameters
Check all accessible components for any possible leaks and/or damage
Inspect the air conditioning compressor's functionality and any additional components
Recover refrigerant from within your vehicle's system
Perform a vacuum test to your vehicle's system
Using the proper refrigerant we will recharge the entire air conditioning system
Inspect cooling fans for proper operation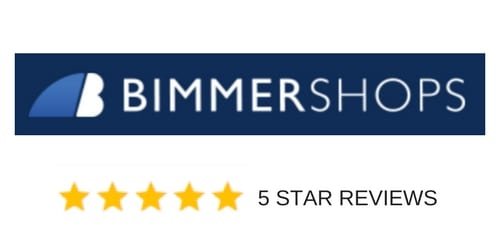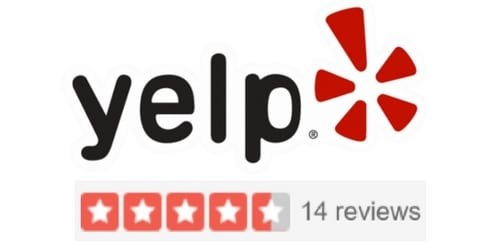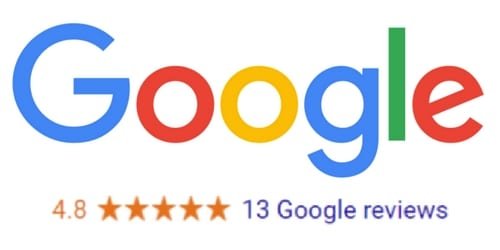 "Beyer Motor Works is awesome, honest, and FAST!!!!  They are quick to fix the car, honest and fair prices.  It really is a pleasure to do business with them.  Roy is fantastic and communicates well.  I highly recommend them."
Kristy s.