BMW & Mini Cooper Repair - Chandler, AZ
Over 25 years strong. Beyer Motor Works is the premier BMW/Mini Cooper car care and maintenance services center with three
BMW MASTER MECHANICS.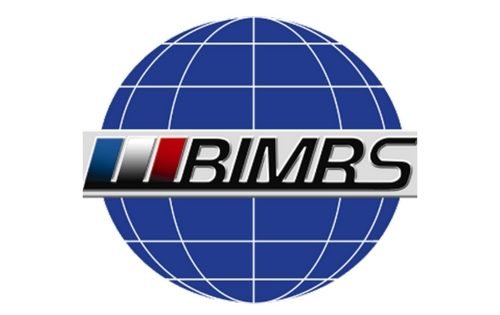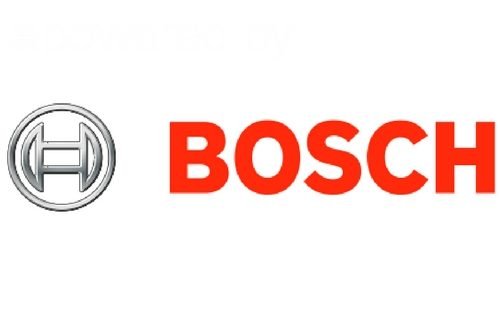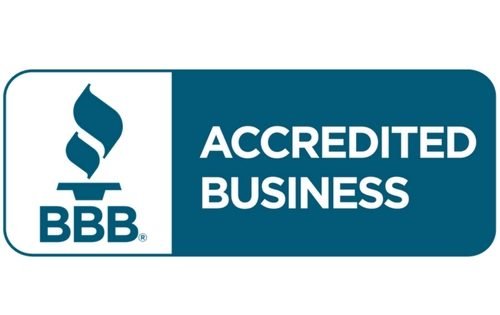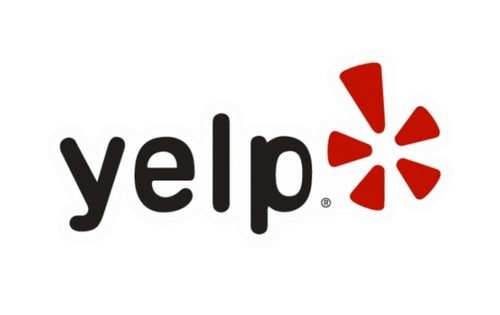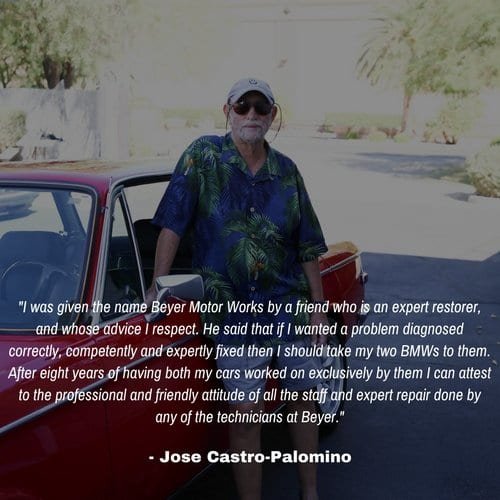 friendliness and honest people
"BEYERS BMW is a very good bmw repair shop with very qualified certified mechanics. I was impressed with the friendliness and honest people than make this shop awesome!"
– T.R.
I love my 325i
" I am very particular about who services it. I have had two major repairs by them and I am truly impressed. Knowledgable and trustworthy are two words that come to mind. I highly recommend this shop."
– Rick C
Beyer Motor Works is second to none.
"I look forward to going back for routine maintenance. Roy is extremely knowledgeable and is 100% there are no hidden fees or upselling. The rest of the staff are really, really great people."
– Auriya Mofrad
Excellent service, great attitude, competitive prices
"Fantastic place. I normally do my own work, but when there's something I don't have time or tools for, there are precious few shops I would trust my cars to. Beyer is one of them!"
– Mark Malin
Genuine Concerns About The Family's Situation
"They Helped Us With A Family, That Had A Disabled Young Teen. Shorter Story, We Needed 2 Drop Off A Van…Like Quick, With No Information.  No Hassle, Happy Faces And Very Clean."
– Carlo McCoy
In 2000 we took our expertise to the next level and joined an International group of BMW service shops known as IAIBMWSP. IAIBMWSP's purpose matched our own: the highest level of BMW repair and service. Since then IAIBMWSP has become the BIMRS organization. BIMRS is world renown for BMW training and the exchange of technical information. Members of this elite group connect online to develop an expanded wealth of expertise and knowledge that is second to none.
Just 3 years later in 2003, Beyer Motor Works was proud to add Mini Cooper to the service line up. Mini Cooper shares a lot of its technology with its parent company BMW and is an exciting car in today's market.