BMW, MINI COOPER & MERCEDES BRAKE SERVICE
Brakes can be complicated. Even replacing your pads seems like a lot of work on your own, right? The specialists at Beyer Motor Works know your vehicle inside and out. Whether it's a specialized brake pad set, specific hydraulic brake fluid, the power brake booster, or even basics like disc brakes or drum brakes, our technicians have got you covered and will keep you safe on the road. Oftentimes we wind up fixing the $99 brake jobs offered by the mass market chain stores.
At Beyer Motor Works we understand just how important regular brake inspections are for your vehicle's maintenance and for yours and other's personal safety. We recommend doing an annual inspection unless you notice or experience the following issues:
Your brake pedal seems a lot closer to the floor than normal and has a spongy feel
You notice a shimmy or vibration when braking
Your brake pedal is really hard to press and has very little "give"
You have a brake warning light that doesn't turn off
You're able to hear grinding or squealing each time you press your brakes
Bring your vehicle with these symptoms into Beyer Motor Works and we'll perform the diagnosis. We'll explain the problem thoroughly and prepare a written estimate before performing surgery on your brakes. Remember, when it comes to brakes you should never put your safety or the safety of others at risk. We're here to help.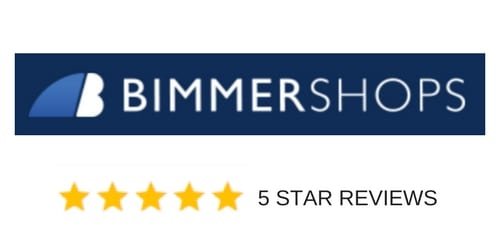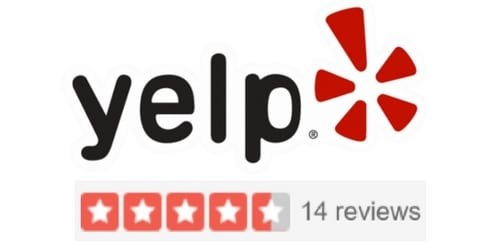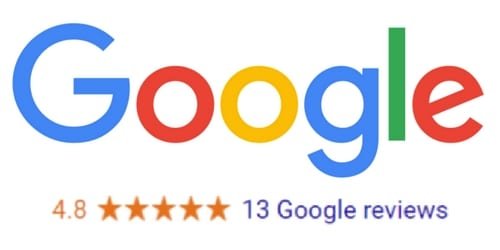 "Beyer Motor Works is awesome, honest, and FAST!!!!  They are quick to fix the car, honest and fair prices.  It really is a pleasure to do business with them.  Roy is fantastic and communicates well.  I highly recommend them."